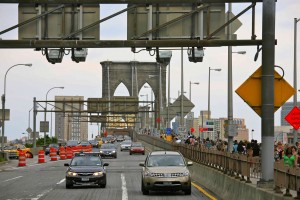 Following my posting of my February blog earnings, Diane from An Extraordinary Day asked:
Question – There is a big question for me though and that is…what is your traffic? Because that undoubtedly makes a difference too. I hope that isn't too personal of a question to ask.
Answer – Not at all Diane.  In February my little sewing blog had a total of 30,441 page views, so an average of about 1050 a day.
But as a new blogger I had to work HARD for those.
Looking at my list I can see that I have a possible 124 linky parties each week (although I never make them all) , plus I posted some of my projects on other sewing related websites such as Craftsy and Burda Style.  I also posted projects to Tip Junkie, tutorial sites, free pattern sites, Craftgossip etc.
No point keeping your site a secret – get out there and get it in front of people so they can visit and follow you.
February was an interesting experiment in what is possible with hard work and a very active displaying and changing of adverts.  In March I'm carrying out another experiment – what will happen if I DON'T work hard and just leave the existing adverts and do nothing else.  I expect even with similar traffic to see a dramatic drop in earnings, but this should give us an idea of what is possible with the absolute minimum of input.
Traffic on the Brooklyn Bridge (Alex Proimos) / CC BY 2.0
Authored by: Deby at Moms Make Money