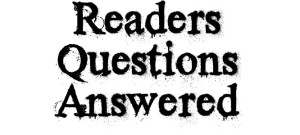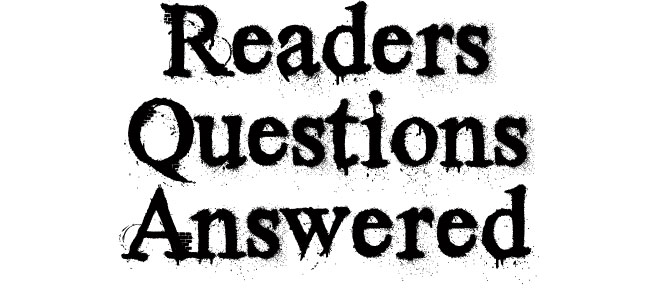 I recently received the following question from Javeriya from BelievenInspire.
Question – Hi! I would like to take a moment to thank you A LOT for starting these wonderful series. It's very very helpful especially because I'm a new blogger too.   I would also like to ask something, can you recommend the merchants to join on ShareASale which are most profitable?
We are getting ahead of ourselves a little here, because I've not yet featured ShareASale on the site or in the newsletter.  But I've had several people ask questions, so let's start with these suggested vendors and come back to ShareASale as a (really excellent affiliate) scheme shortly.
With regards to ShareASale (and other advertising too), I think it is more important to pick a seller that will appeal to your reader demographic than just pick the ones with the highest payouts. So you might get more sales but of a lesser amount and earn more, than getting NO sales of a much higher amount – if you see what I mean.
On my sewing blog I promote Craftsy because they offer sewing classes which earn me a good commission – and it appeals directly to my readers who are interested in sewing. You might try these too because your readers might be interested in crafty type classes – they do sewing, knitting, cake making, quilting, paper crafts, other foodie stuff, art, photography, gardening and more.
I once tried to promote a deal about business cards which had a large payout – but no one clicked because they had no interest in getting a business card. So think about what your readers might be interested in buying, especially if it is a product or service that you have used or can personally recommend in your writing because a personal recommendation carries far more weight than just a banner in your sidebar. But this one at TINYPRINTS got some interest. They do some really lovely personalised printed goods and the banners are beautiful to have in your sidebar.  An appealing banner that you would be happy to have on your site is important too.
Working on a particular project?  Then look up your materials or tools in the ShareASale 'Search for Merchants' product search, and this might also point you in the right direction for a vendor you can feature along with your project.  A discreet text link for the product could be less intrusive than a large banner in your post itself.
  *  *   *  *  *  *  *  *
[Updated Sept 2014 – some of these programs offer free products or huge discounts for affiliates – great for your own shopping!]
Here are a few other suggestions from ShareASale vendors.  I've selected these based on their commission rates, popular and varied products, tracking cookie length, good looking websites and attractive banners.  The bigger ones are at the top of the list, the ones lower down the list also might not be so well known as some others, so their banners won't be saturated and may be more likely to catch a readers eye.  Some of these might be ideal for your reader demographic.  Plus many of the smaller ones auto-approve all applications without further info needed so you can add them right away.
If you find any others which offer great deals to affiliates for signing up, i.e. a cash bonus, discount, free product etc – do leave a note in the comments for this post so we can all enjoy!
Authored by: Deby at Moms Make Money