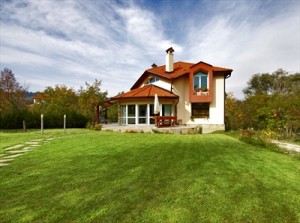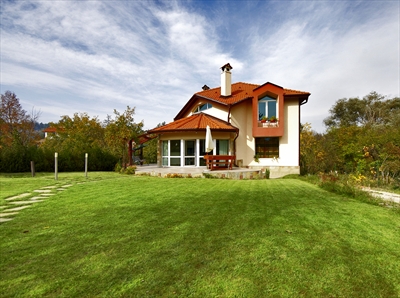 What anything ?  Yes – anything you want to achieve, any dream, plan, desire – can be yours.  You just have to commit to it, and work hard.
Sounds easy?  We all know that it really isn't.  But if my recent 'Kick in the Pants' newsletter hit home with you and made you sit up and take action – then realise that reading about something isn't the same as actually DOING something.  Our desires can be STRONG motivators  once we have actually been honest with ourselves about what we REALLY want, and not what we kinda-want but can't be bothered to work on.
Need another motivator ?  Then do take 10 minutes to watch this awesome video from Marie Forleo.  Entitled 'How to get anything you want' she gives it to you straight.
Authored by: Deby at Moms Make Money