We looked recently at the affiliate program for Blurb through ShareASale and I know many of you signed up and hopefully have designed your free photo book to promote on your site, and will earn some affiliate sales commissions for the festive season.
I know many of you have craft blogs, or at least crafting or cooking, recipes etc form part of the site.  So today, let's look at another great affiliate scheme you can join – Craftsy.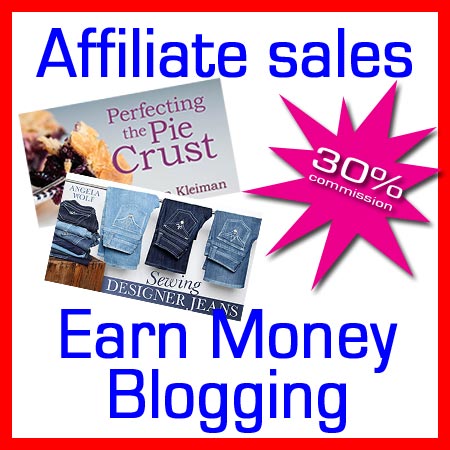 Craftsy offer a big range of virtual courses – really enjoyable and popular craft courses you take online.  Do any of these subjects fit in with your readers interests?
Sewing

Knitting
Crochet
Quilting
Paper crafts
Cake decorating
Baking
Photography
Fine Art, painting and drawing
Jewelry making
Spinning
Weaving
Furniture recycling
Embroidery
Craftsy are a Top 100 ShareASale affiliate program with an exceptional rate of commission – 30% on courses and 10% on products.  They sell fabric and yarn too.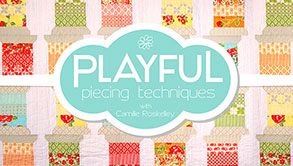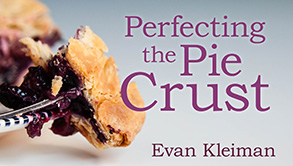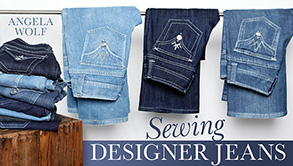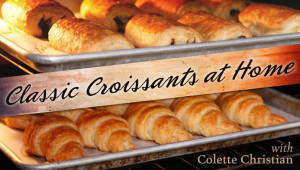 Craftsy is usually my  highest earning affiliate program every month – I earn more money here than everywhere else.
All about Craftsy
Craftsy is the leading online social crafting platform. They offer full-length, professionally-produced HD video courses in quilting, sewing, knitting, crochet, food, jewelry, paper craft, and more. Custom interactive features also allow students to connect directly with each other and with award-winning instructors. Other awesome benefits of being a Craftsy affiliate include:
30% commission on class sales
10% commission on product sales
$1 for every new registered Craftsy account
30 day cookie
Discounted courses for affiliates to promote
Monthly newsletter with specials and sales