We all want more followers, more fans, more traffic.  Pinterest is one of the best traffic sources online for blogs, but you really need a healthy band of followers to get likes and repins, and get your pins and your blog posts and crafts etc in front of a wider audience.  When you are starting out, getting followers can be a slow slog, but did you know that there is a way you can get more Pinterest followers for free with PinWoot.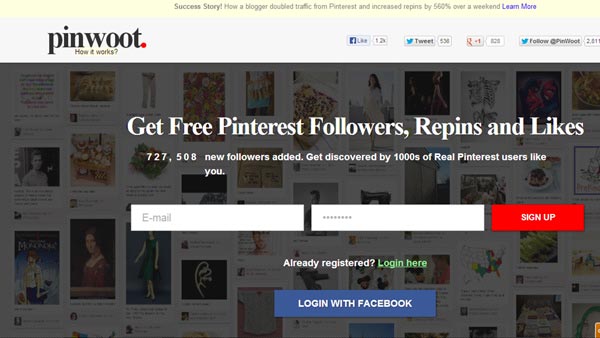 PinWoot is free to join and use, and it's easy.  You select your areas of interest, up to 5, when you register so you can be matched to other similar Pinterest users who share the same interests.  It does have its own currency called 'seeds'  and you earn and spend seeds on the PinWoot system by following other Pinterest users, pinning, and by getting followers, pins or likes in return.
For example, when you open your account, you do get an opening balance of seeds.  You can earn more seeds by:
Following other Pinterest users

Repinning some of the pins
Liking some of the pins
So you get some easy content to pin to your boards from the favorite pins of other Pinterest users just like you, and you earn seeds while doing it.  You can also find some new great Pinterest users to follow.
So how do you spend your seeds:
Offer seeds for other users to follow you – you decide how many seeds to offer

Offer one or more of your pins to be repinned
Offer one or more of your pins to be 'liked'
I joined up and gave it a try and just within a few minutes I had 7 new followers, 1 repin and 4 likes.
This seems like a fun way to build your Pinterest following and gain some extra likes and pins.  Try giving it a go at PinWoot.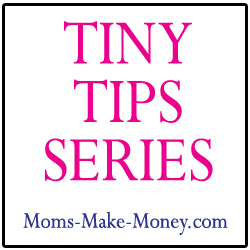 Authored by: Deby at Moms Make Money