I get a lot of emails and questions asking about the best affiliate schemes to sign up for, and how to make money from them.  Today I am focusing on one of my favorites and show how you could pay for Christmas with sales from Blurb.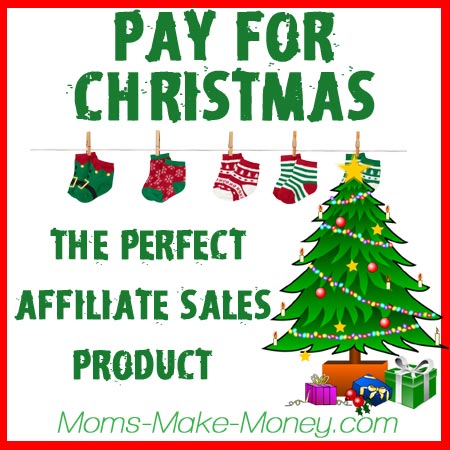 So why do I recommend Blurb and what do they do?
(Keep reading for the extra special offer of a free photo book for all readers below.)
Blurb print books.  Not just any books – they print books just for you, that you design.  You design the cover and all the pages.  You fill the book with all of your favorite images.  But its not just images, you make the book entirely your own.  Here are just a few ideas of books you could design and print with Blurb:
Travel journal
Event guest book
Wedding photo book
Baby's first year book
Pregnancy record and journal
Cook book of your favorite recipes
School year book
Custom diary or notebook
Fine art photo books
Portfolio of your work
Family photo books
Graduation photo books
Pet photo books
Kids photo books
Family tree or generational photos and info
Anniversary photo books – great for a Silver Wedding
Holiday books, Baby's First Christmas, Father's Day etc
Tribute or memorial books
Coffee table books
and the list really is endless.  Only limited by your imagination.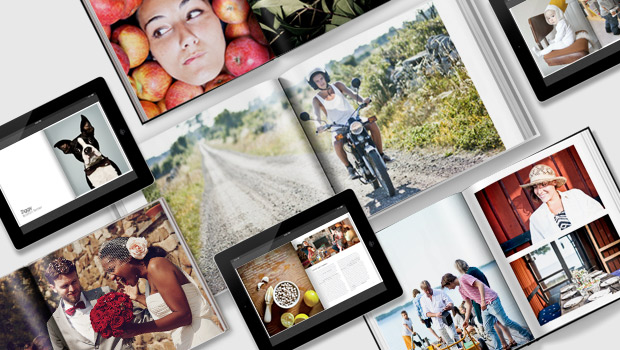 Why is a photo book such a great idea to promote at this time of year?
Everyone loves their family, and loves photos of their family.  Christmas is coming and it's the perfect time to year to promote this kind of product.  Digital photos are great of course, but there is nothing more special than holding a personalised book in your hands with all of your favorite photos from the last year.  Either made for yourself or made for a gift.
Ideas to think about:
Family year book for yourself

Gift for Mom or Grandma
Gift for teachers
Gift for new parents or newly weds
A cookery book for your friend with all her favorite recipes
A family tree book with photos of all the generations
I'm sure you've got lots of great ideas too
 Blurb offers a great deal for bloggers and affiliates for these reasons:
Good rate of commission – 15% on sales
$90 average order size
Long tracking cookie – 120 days.  So if someone clicks today and doesn't buy until after Christmas, you still earn the commission
Fabulous product – easy to promote for the holiday season especially
Monthly newsletter with updates on promotions, contests, and sales opportunities
THE BIGGIE – Blurb give all new affiliates a voucher for $33.95 so they can go to the site and design and order their own photo book for free!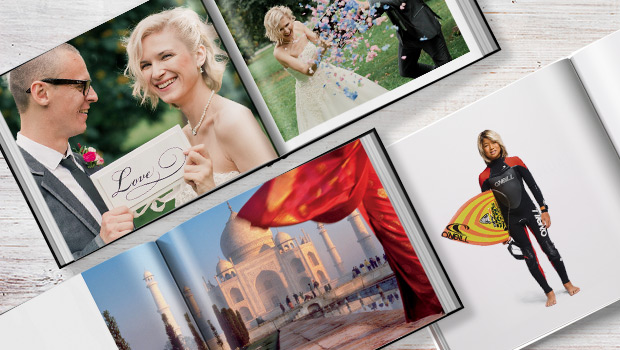 Why is point 6 the BIGGIE reason for signing up with Blurb?  Well, if you read my post about how to earn with affiliate sales – a case study, you will see that I recommend that buying the product yourself and personally reviewing and recommending it in a blog post is the number one best way to be successful and earn good money from affiliate sales.  And with Blurb giving you this photo book for free – you have nothing to lose and lots of possible commission to gain.
Signing up NOW to the Blurb affiliate program will give you the opportunity to design and order your photo book and then time to review it and show your beautiful book on your site, just in perfect time for the holiday season coming up.  Give your readers some great ideas for why they should design one of these books and who they would be perfect for. Then sit back, admire your free book, and count the orders and commission.
With the average order size of $90, each sale would earn you $13.50.
Even if you decide for whatever reason not to recommend Blurb on your site to try to earn a little extra money for Christmas – you still got a free photo book out of the deal just for applying to their program!
Sign up with Blurb as an affiliate here.