This article is reproduced from the 2nd of my early newsletters.
In the previous letter we looked at how to access some important statistics for your website, and I provided you with a simple spreadsheet to track your progress.
Today we are looking at all of the important features on our website which we must have in place to be successful in earning money from the site.
And you can get a comprehensive assessment of your website for free and without having to jump through any hoops at grader.com.  You only have to enter your website address and email address and let it go to work.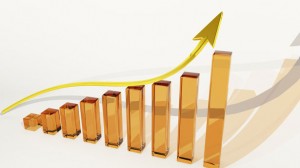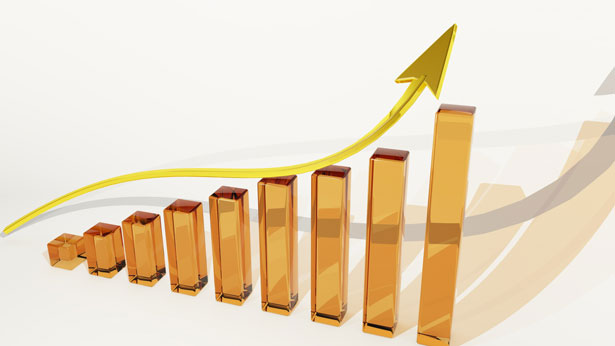 So what will you see?  First you will get a score out of 100% for how your website is set up and what it has on it – this is a marketing rate – how well is your website doing at marketing yourself or your brand.  I scored an 84 (for my sewing blog at So Sew Easy).
Then the site is analysed in great detail over three areas – Top of the Funnel, Middle of the Funnel and Analytics.  How easy is it to find your RSS feed, your Facebook page info, your Twitter account so that you fans can follow you?
How many inbound links do you have and where do they come from?
How often are your posts shared on Twitter and Facebook?
Analysis of blog posting titles.
Are you correctly labeling your pictures to bring traffic to your site via Google Images?
Your MOZ Rank – the quality of your inbound links.  Find out more about MozRank here.  This is something else you could add to your statistics tracking page.  My MozRank is 3.4.
Is your web page mobile enabled?
How is your social media working?
Are you making the use of available analytics?
Do enter your website and take a look – you will be amazed at the detail in this report.  And you will get action points and areas to work on with helpful notes and videos on what to do to improve your site.
And try not to waste too much of your day plugging in all of your favorite websites to see what they score – like I did!
Authored by: Deby at Moms Make Money