What's your blog like?  Pretty good, stands out in a crowd, interesting?  Or SHOW-STOPPINGLY AWESOME?
I've seen very very few bad blogs and sites – I would classify almost all I've seen as good or very good.  But AWESOME – not many.  (Including my own – let's be fair here.)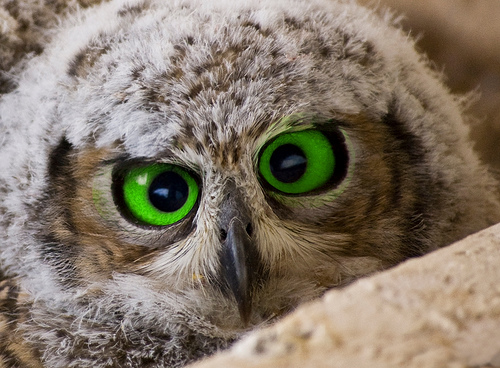 I came across a very interesting (and perhaps controversial) article I wanted you to read.
An Open Letter to All the Bloggers Cluttering the Web with Forgettable Content
Want to be the Mark Twain, Jimi Hendrix, Stephen King, Michaelangelo or Walt Disney of blogging?  Then we've got to try harder.  Got to lose our fear. Got to be authentic.
It's a long article – but fascinating and I recommend you take a look and decide if you are, or want to be, a forgettable blogger.  One of the crowd.  Or if you want to change lives with your content.  Write articles people will be searching for, reading and talking about for years to come.
Authored by: Deby at Moms Make Money
photo credit: @Doug88888 via photopin cc