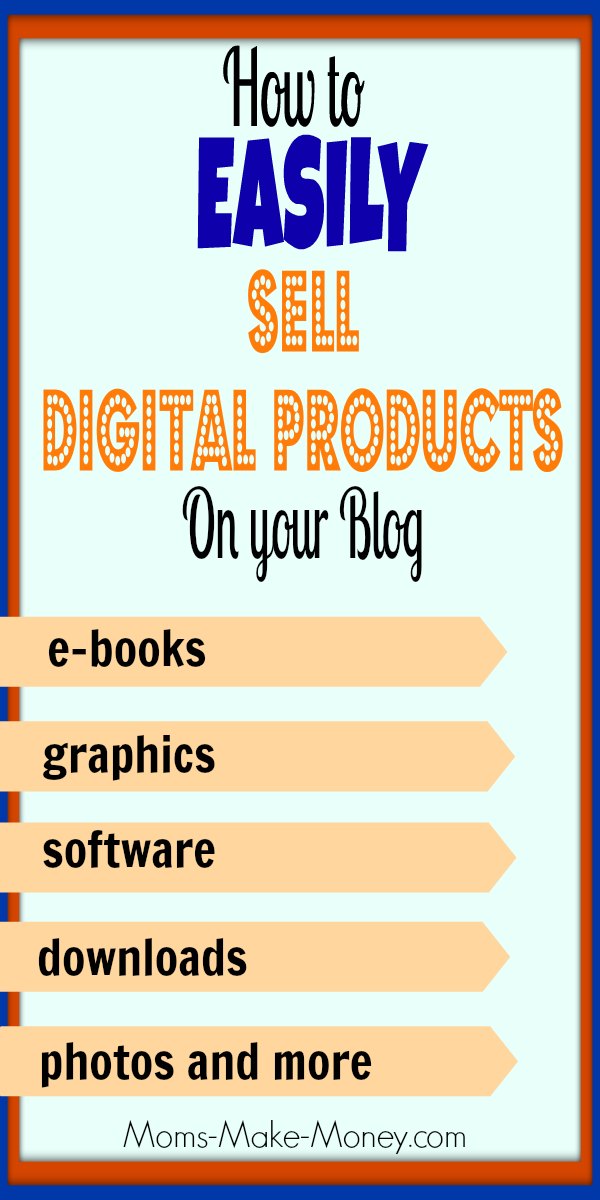 Part 1 in our series on how to set up an online shop is going to deal with the selling of digital products online.  I've trialed several ways on my own sites and settled on one particular plugin which has worked flawlessly and checked all the boxes for me – and I think it will for you too.
In many ways, selling digital patterns is the easiest place to start.  There is no stock control, you sell as many as you like – or as many as you can!  There is no postage charge to account for, nothing can be lost in the mail, no returns.  But you do want a straight forward system that can collect your orders, collect your payment and deliver your goods seamlessly.
The ideal system will work while you sleep and deliver the ordered digital goods to your customers immediately so that when you wake, there is nothing to do except check your email to see how many orders you had and rub your hands as you check your ever increasing balance in your PayPal account.
Well, that is the theory anyway.  How can we make that work without an awful lot of coding and effort?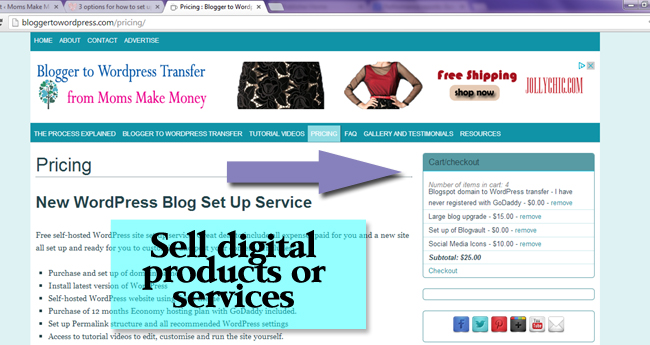 How to Sell Digital Products Online
Firstly, let's look at the sort of digital products you might want to sell:
E-books, reports and information

Downloads for crafty items such as sewing patterns
Printables such as kids party packs or checklists
Graphic designs such as scrap-booking graphics
Photos and art-work
PDF files
Software
Zip files
All the downloads you usually sell on Etsy
and more….
What functions and features might you need:
Collect payments by PayPal 

Send files purchased automatically
Accept and process discount codes and coupons, including advanced coupons that apply only to certain products
Ability to charge different prices for different versions of the same product i.e. different usage licences
Ability to bundle individual products together i.e. Buy this e-book, get this one half price
Report and export sales data and customer info
Easy to use interface for both you and your customer
Easy to customise checkout process and emails
The easier it is to set up the better!
Excellent (and free) customer support if you need it
A full suite of tutorials to get you up and running
Expandable to include lots of additional features if you grow, such as an affiliate scheme, custom themes, points and rewards schemes and SO much more…
That's a lot to ask for, and an awful lot to expect for free.  But I'm happy to say after a lot of trial and error, I found a product which is PERFECT if you want to sell digital products.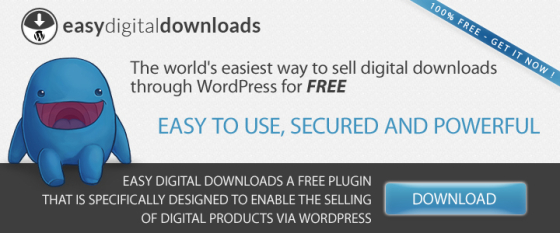 Easy Digital Downloads is 100% free to download and use and SO simple that it really can be up and running in just a few minutes.  Any file that you can upload to your media manager can be accessed and sold via Easy Digital Downloads, payment collected and the links delivered automatically. It really is a passive money making machine – or it can be if you have a great range of digital products to sell!
You can see this plugin in action on Blogger to WordPress where I use it to deliver information packs to people who sign up for both my free and paid-for website services.  This really only uses a small fraction of the functionality of the plugin.  I just use it in a very simple way, but that's sometimes all you need to do – the simplest way is usually the best way.
In this case, I'm not even selling a product.  I'm actually selling a service, but I use the system to collect my orders, any payment if appropriate, and then send information packs and documents to my customers automatically and immediately.  It saves me SO much work!  But I could just as easily be using Easy Digital Downloads to be selling an e-book.
In fact, let's do just that!  I'll set it up and sell an e-book and you can see how easy it is to do for your own WordPress site.
How to Set Up Easy Digital Downloads
Using Easy Digital Downloads, you could have the plugin installed, set up your first product and be ready for your first sales within 10 minutes.  It really is that easy!  Of course you would probably want to spend more time going through each of the options more carefully, and once you had some products set up, make a nice products page with all of them on.  But that's not difficult either, and the tutorials included with the plugin will walk you all through how to do it in minutes.
They don't call it EASY Digital Downloads for nothing!
Possible Upgrades
The free version of the plugin is excellent and fully functional.  However if you have a very specific requirement or sell a LOT of products to a LOT of customers, maybe at some point you'll want to consider adding some of the upgraded features to your site.  Here are just a few that I think you might find useful for the future:
Affiliate tracking.  Automatically track affiliate referrals and sales and pay commissions.  Having an affiliate scheme is a great way to get your products in front of a much wider audience.

Currency conversion.  So your overseas customers can choose to purchase in their own local currency, or even in BitCoin!
Paypal Advanced Payments.  So you can accept credit cards directly to your site.
Galleries Pro.  For creating amazing product galleries.
Social Discounts.  Offer your customers a discount for sharing products.
Points and Rewards.  Purchases earn rewards points which can be redeemed as discounts against future purchases.
Recurring payments option.  For membership and subscriptions.
Mailing list integration.  Automatically add customers to your email lists.
And so so many more add-ons for every conceivable need.  Easy Digital Downloads truly will be the best product for you to sell your e-books and other downloadable products online.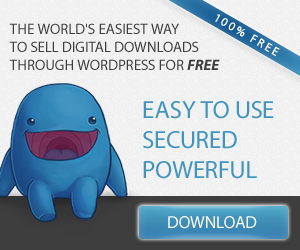 Coming up next in our series on Setting Up Shop, is the Do It All Store Front system, an Amazon Store and store for all of your affiliate and 3rd-party products.