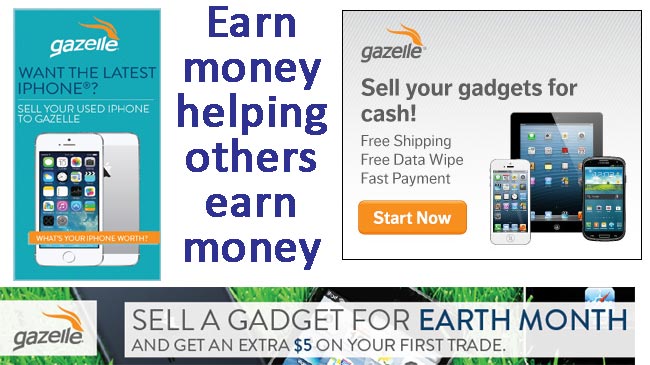 What is Gazelle and Why Would I Use Their Services?
Gazelle is an online trade in service for used consumer electronics like iPhones, iPads, Macbooks, Samsung Galaxy devices, and many other smartphones and tablets. Gazelle pays you cash for your used gadgets when you're ready to get new ones – cash you can use to pay for your upgrade, pay a bill, or buy anything you want. In essence, Gazelle rewards people for approaching consumption in a smart, environmentally responsible way. Rather than discard a device you no longer value or use, Gazelle provides original owners with an opportunity to exchange it for cash. The device is then given new life and value elsewhere.
Since 2008, Gazelle has paid out more than $150 million for unwanted technology and kept millions of gadgets out of the landfill. It truly is a win-win-win business. Gazelle buys high-end, used consumer electronics, and sell it to those who otherwise couldn't afford buying new. It's called reCommerce, and Gazelle helped pioneer the category.Visit Gazelle today, and see what your device is worth!
Program Highlights
Commission levels starting at 15%
60-day cookie
Average trade in value of $160
Average commission of $24 per transaction
Special affiliate bonus
An extra $10 on your first trade in of any item with a value of $25 or more at Gazelle.com! Tell your readers about your experience with Gazelle.com and watch your commissions roll in!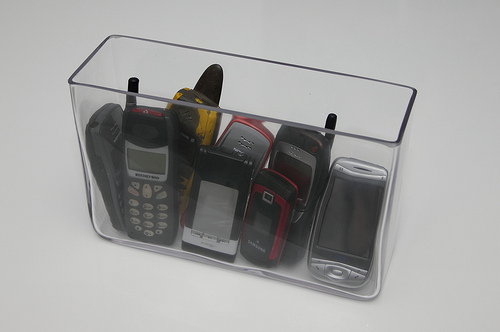 How to promote this program
EVERYONE has an old phone or something they aren't using.  Go round your house, check in all the drawers for your old phones, ipads, ipods, computers and write a blog post about how much you earned just from sending in things you don't use any more.   Take a photo of what you find around the house and send in, then share the payment you earned as a result.
Encourage your readers to do the same.  It's environmentally friendly and can be tied to events like Earth Week or recycling initiatives.
 phones photo credit: Hades2k via photopin cc