If you are using a widescreen monitor you might now be seeing some new advertising on the site.  My site is optimised to show on all screen sizes and so when you view with a widescreen monitor there are blank spaces down the side left and right.  I'm experimenting with some new advertising that automatically fills those spaces if they are blank.
You might be able to see the new adverts left and right.  Or you might not.
Here is a screen view of what they look like.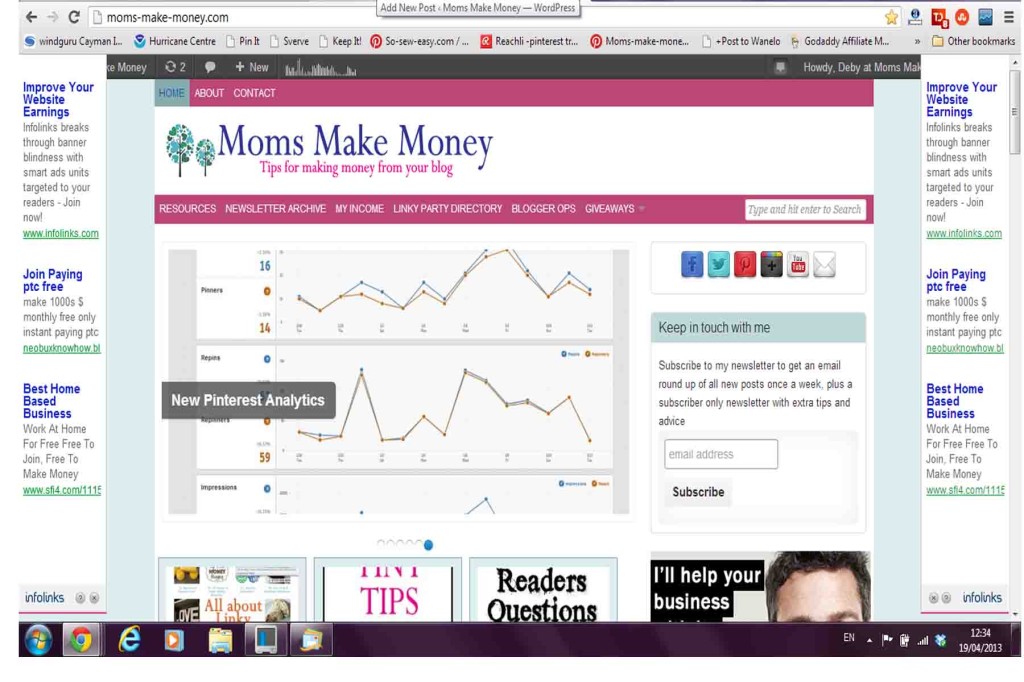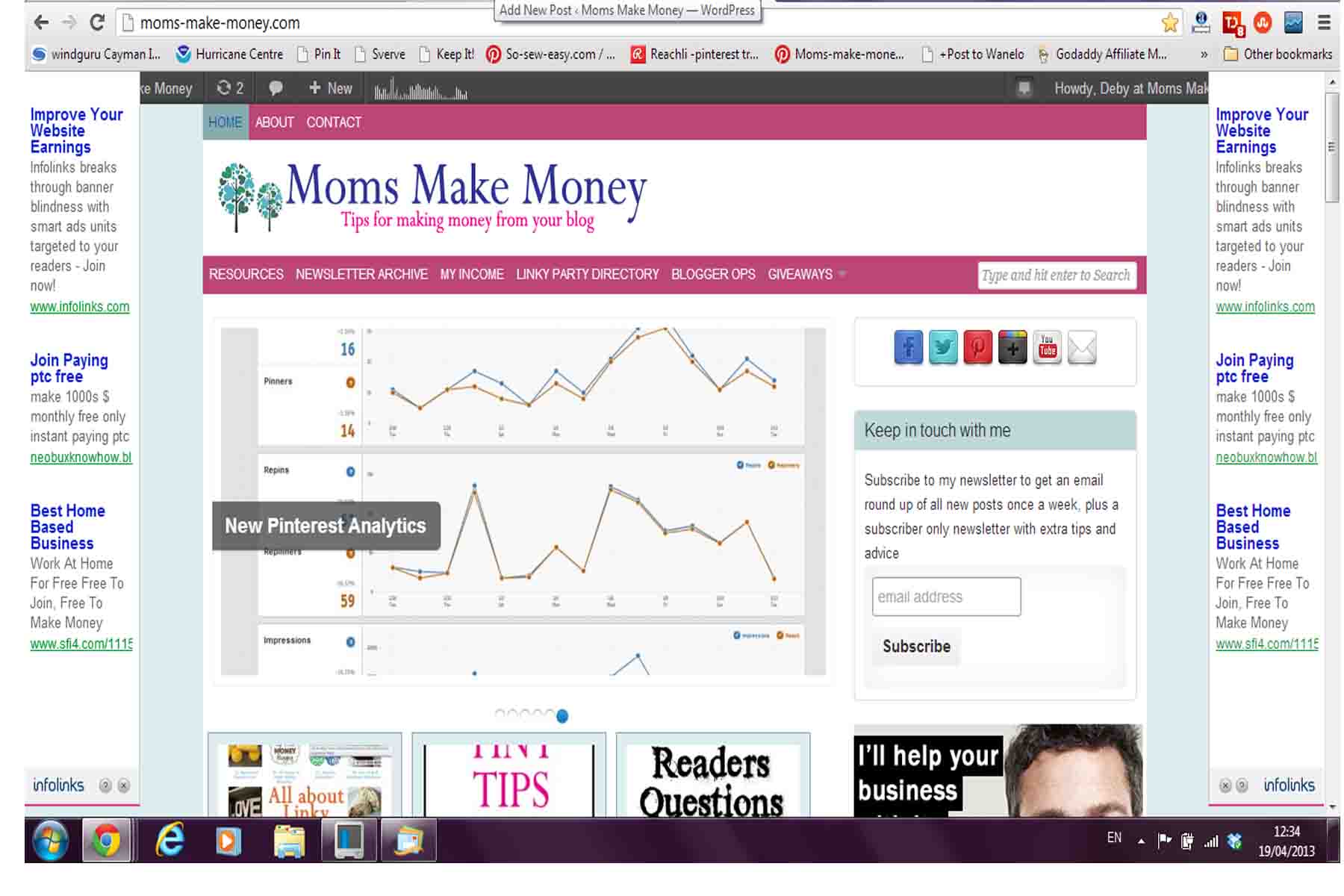 Each one comes with a    X    which you can use to close them if you want, or if you don't find them distracting you can leave them, and if you find them interesting you can click them – although I don't earn any extra money if you do.
I want to be able to advise my readers on all forms of advertising and the options and payouts involved so I'll be trialing this new advert format for a while to see what readers think and see how much income it brings.  This is quite a lot more in your face than the usual display adverts so I'll be very interested to read your comments below.
Authored by: Deby at Moms Make Money