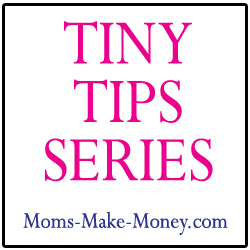 How frustrating is it as a reader to click on what promises to be a really interesting read, only to find that the link is broken and you end up at a '404 – sorry we can't find what you are looking for' page.  Even more frustrating if the site doesn't have a search box so you can't find it that way either.  Broken links will happen to your site over time, especially if you link out to other sites – which sadly will fail, close, move to another platform, delete old posts etc.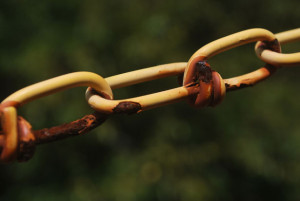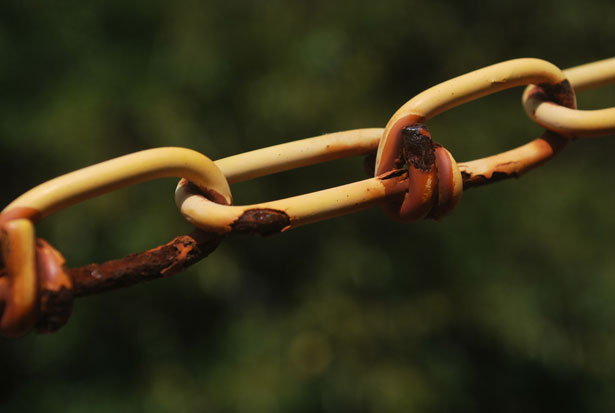 Don't upset your readers with broken links, either to content within your own site, or to other sites, or even worse, to your affiliate offers which could have earned you money!  Plus, Google doesn't like broken links and will penalise your site ranking.  So ALL good reasons to carry out this check and correct or remove them regularly.
There are a couple of ways to find and fix broken links.
WordPress
There are plugins available which are easy to use and will continually monitor your entire site for broken links and email you when it finds a new one.  I use Broken Link Checker.  It's free and easy and can run as often as you like and has lots of options.
Features
Monitors links in your posts, pages, comments, the blogroll, and custom fields (optional).
Detects links that don't work, missing images and redirects.
Notifies you either via the Dashboard or by email.
Makes broken links display differently in posts (optional).
Prevents search engines from following broken links (optional).
You can search and filter links by URL, anchor text and so on.
Links can be edited directly from the plugin's page, without manually updating each post.
Highly configurable.
The options screen has several tabs and looks like this.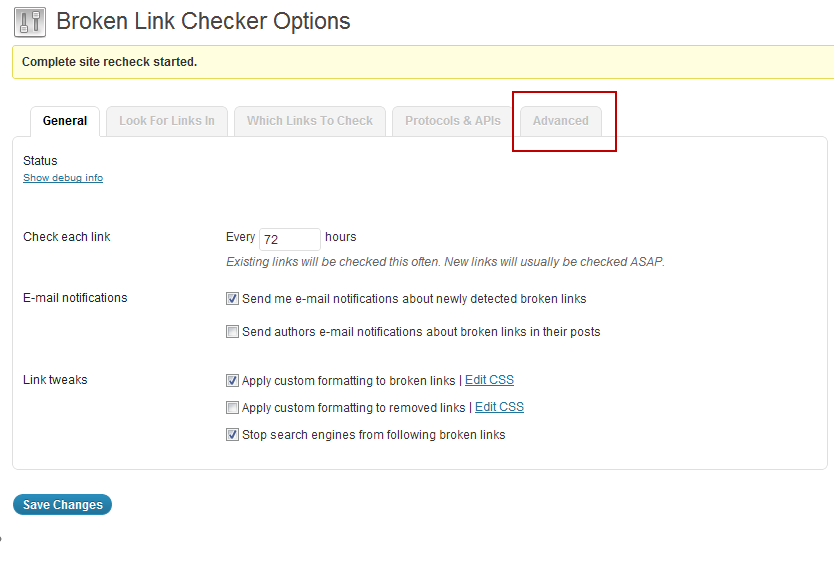 Click on the advanced tab after install to run your first complete check.  After that, it will run every 72 hours, or however often you specify.  All the broken links will be displayed in neat table for you to deal with.

Blogger
Does anyone know of any tools in Blogger to find broken links?  I've not been able to find anything that works in Blogger directly – but I'm no expert on Blogger so there may be something I am unaware of.  Do let us know in the comments below how you find yours.   Proceed to the next section for other sites –>
Other sites
Try Broken Link Check.  Free and easy.  Enter your site address and Broken Link Check will go through your pages, up to 3000 of them, and check for broken links.  Then it displays the results in a table along with the URL of the page where you can find the link, and the source within your html code where you can find the link.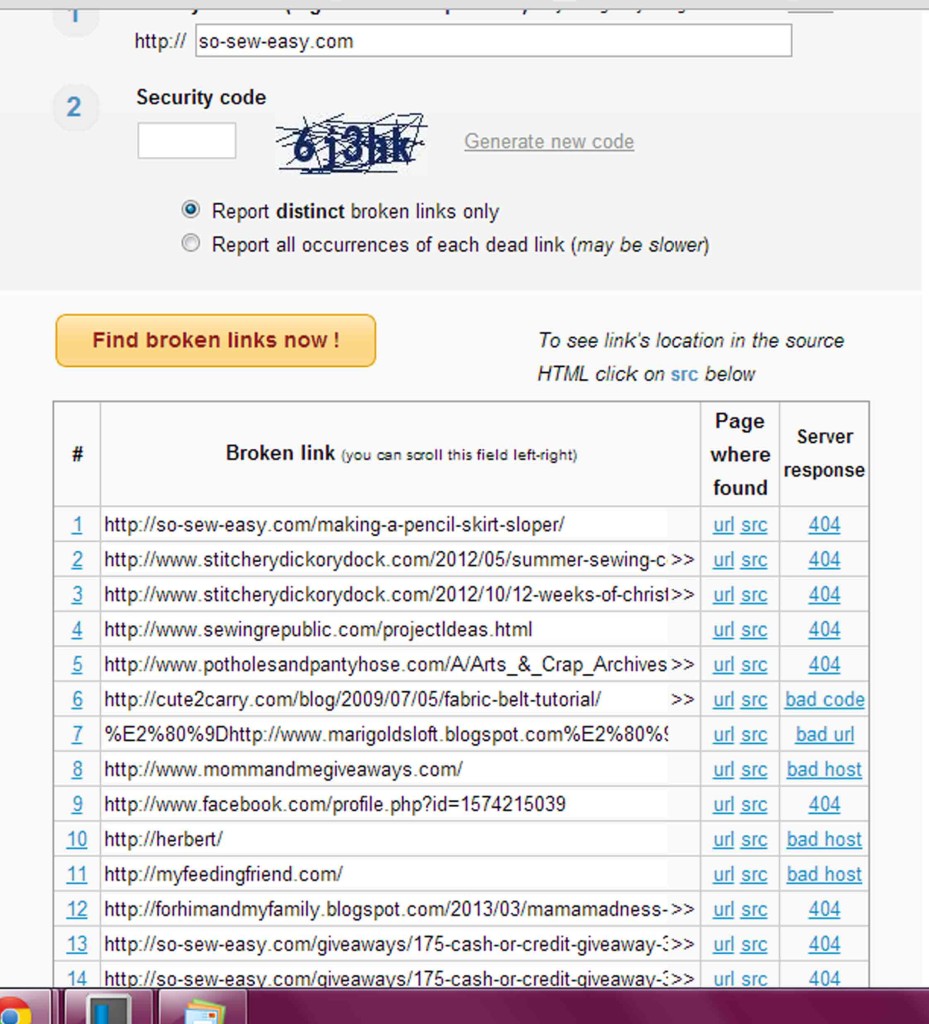 If you have a plugin, this will take care of things automatically.  If not, then do schedule yourself a diary note once a month or so to run your link checker and give your blog a tidy up.  Search engines and your readers will love you for it.
Photo Credit – Chain Link by Peter Griffin
Authored by: Deby at Moms Make Money