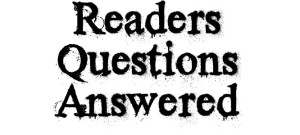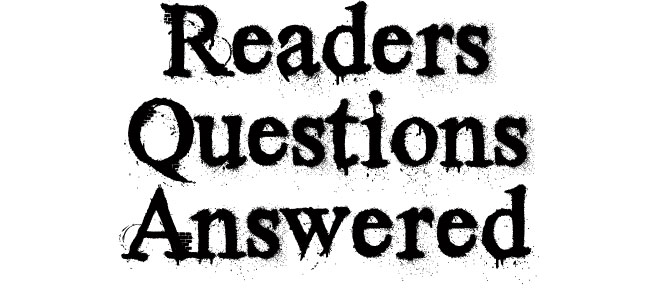 In response to my previous Readers Question about my traffic in February – SuperMom (love the name) from SuperMom No Cape, asked:
I do have a couple of Link Parties that I try to post to regularly. I've tried posting to several different ones but have chosen those two as they are ones that actually bring visitors. When I find a new link party, I'll give it a try for a while to see if I get any visitors from that particular link party.

But the second part you wrote about is something that I have to confess has me intrigued… "plus I posted some of my projects on other sewing related websites such as Craftsy and Burda Style. I also posted projects to Tip Junkie, tutorial sites, free pattern sites, Craftgossip etc." If you have time, could you explain that a little more. Thanks!
In deciding where to promote your own blog or website, think about where your potential readers might be hanging out when they aren't at your site or a linky party.
Think of it like a date!  If you were looking for your ideal partner, where would you find them?  For a start, they would need to share the same interests as you – so where do you hang out (online), what sites do you read often?  If you were looking for inspiration where would you go?  What other areas of interest do you have and what sites do you visit for those?
What are the subjects of some of your best posts?  If you wanted to find out more about that subject, where might you look? Is there a relevant tutorial site – or sites?  To get traffic to your site, you need to get your site or post featured on bigger websites that attract a lot of traffic.
For example with my sewing blog.  It started off very small and new so to get readers to notice me and visit, I would post my projects onto larger sites where I was allowed to do so.  What big sewing sites are out there – well Burda Style is huge and has a section where members can post their own projects.  Even better if you are able to offer a free pattern or tutorial then this will bring in lots of visitors over to your site. Even something simple, like my beginner projects, get a lot of traffic.  For any subject, there are more beginners out there than there are experts – so don't be afraid of simple projects.  Sometimes being too ambitious or complicated can reduce your target audience to only those with the necessary skills or experience to make it work.  This might be the only time I am going to advise you to aim low so that you include everyone!
Craftsy allows you to post your own craft projects, not just sewing, and if you can include some really great photos, readers will click into your project and be delighted to see a link to your site where they can find your tutorial or free template.  For the ultimate traffic post a free pattern or tutorial and have it featured in the Trending list – at the time of linking two of my projects are featured here and this brings good traffic to my site.  This is my Craftsy Projects Page.
Tip Junkie is another site where you can feature your own tutorials, projects and creations.  This site has a lot of traffic and if you click the 'feature on tip junkie' box when posting your project, it will be shown on the front page, until pushed off by new arrivals.  I have had some of mine feature here for a couple of days – yay!
Other sites you might try – depending upon your blog subject – are Craftgossip and U Create.  Doing a Google search for your subject matter might bring up others that will feature your work.
Readers – know of any other big sites that allow us to post our crafts and creations to bring traffic?  Do post links below in the comments.
Authored by: Deby at Moms Make Money