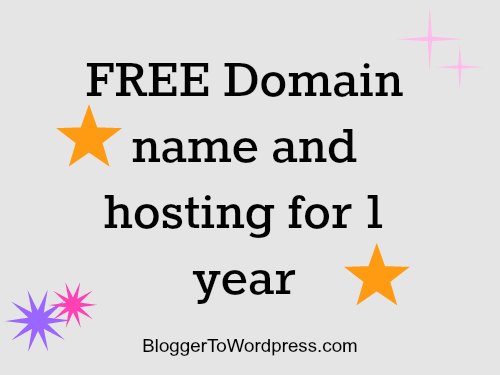 It's been a little quiet around here for a while, I've not posted very much because I've been working on an exciting new project to tell you about.  And today is launch day for my new website.
Sorry, the Blogger to WordPress site is currently closed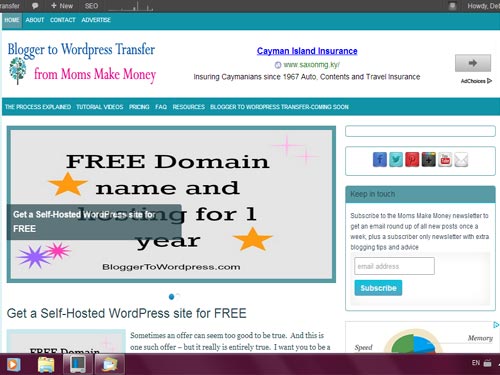 I get a lot of inquiries from readers who started off with Blogger because it was free, but are getting serious about their blogging and their online business, want to expand and advertise and want to switch to a self-hosted WordPress site.  But they are afraid to make the switch now their site is established.  With this in mind, I started on a new business plan and today Phase One of the Blogger to WordPress site is launched.
It is intended that when the site is fully rolled out, I will offer two services, one of which will be a fully managed service to transfer existing Blogger sites over to a new WordPress site.  I know this is going to be really popular.
However baby steps, one at a time, so today Phase One launches with an AMAZING OFFER for new bloggers, those looking to start a site, or those looking to start a second site.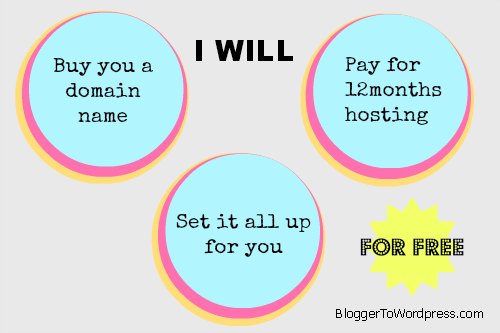 Hop on over to Blogger to WordPress and get your free site now.  And if you know of anyone who wants a site, a second site or might be interested in switching to WordPress – let them know too.
Oh, and do let the World know by sharing on Pinterest, Facebook, Twitter etc. Thank you.
Stay tuned for the launch of Phase Two if you have a Blogger site and want to switch to WordPress.